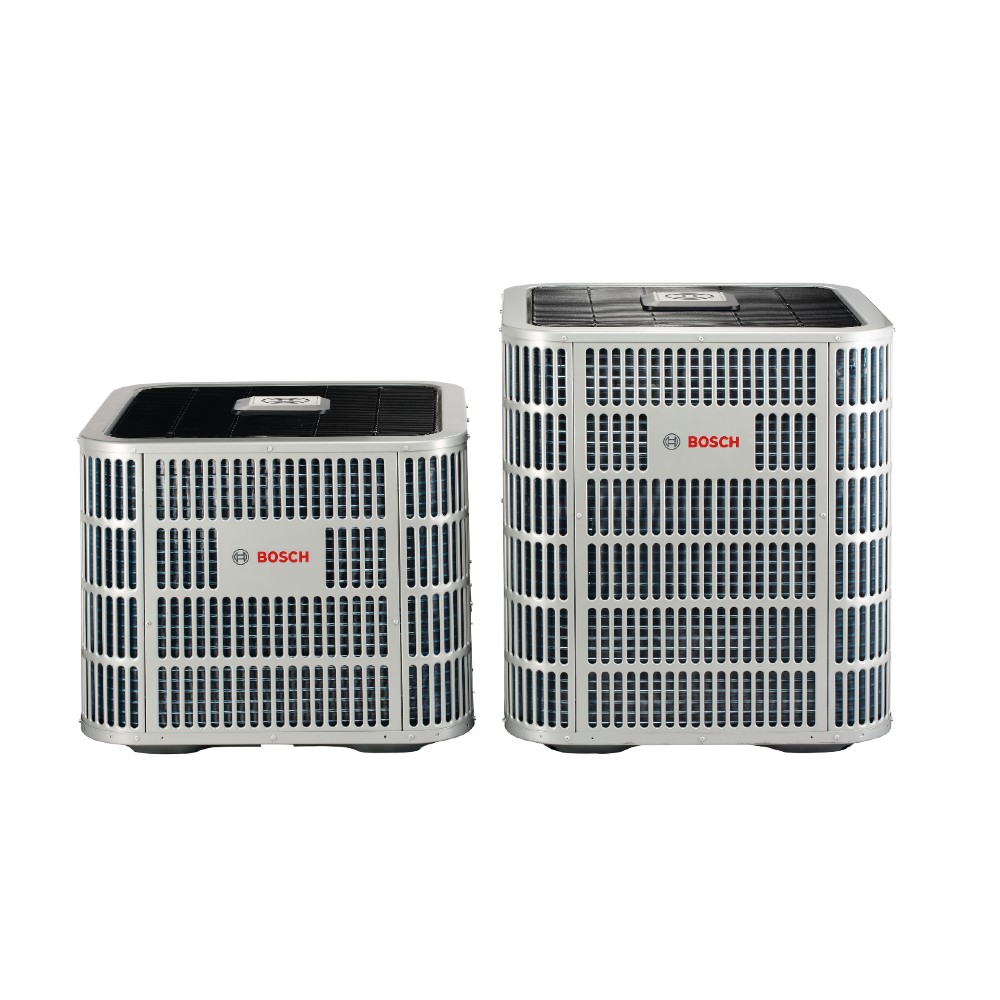 Air Conditioning Replacement
Combining personalized service, factory recommended installation procedures, and quality products- Coastal Cooling Services, Inc answers every challenge and demand for your air conditioning system and we take the time to surpass Florida Building Code requirements on your installation.

With Coastal Cooling Services, Inc. you get a complete proposed replacement package that covers the entire project from start to finish. No hidden fees, added expenses for required items such as permits/inspections, electrician for breaker/power issues that may arise, and building code materials that may be necessary for a professional installation.
Should I Repair Or Replace My Air Conditioner?

Investment – Is a new system a better investment in the long run? A certified air conditioning technician can help you calculate your return on investment to determine if an upgrade is more beneficial than repair.
Utility rates – You may think you can't afford an air conditioner replacement, but a more efficient unit consumes less electricity and could reduce energy consumption cost.
If your AC is more than 10 years old and giving you trouble, it may be in your best interest to consider replacement rather than repair.


Common Air Conditioner Problems
The air conditioner won't turn on.
Weird noises or vibrating occur at startup or during operation.
Warm air exits the supply registers.
The fan runs, but the compressor isn't working.
Water is pooling around the air conditioner.
If you believe your air conditioning unit requires emergency service, call us or send us a message for information about our AC repair services.